A BOUTIQUE DIGITAL
TRANSFORMATION COMPANY
Since 2002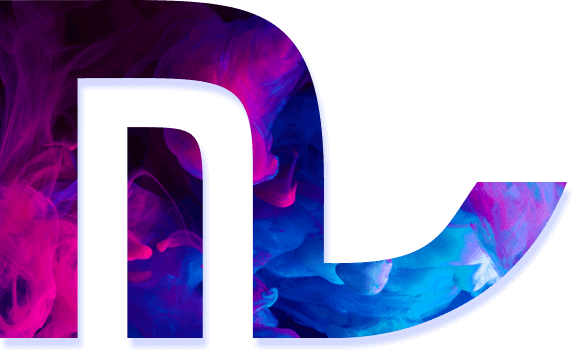 A No Cookie-Cutter or Templates Design Company
We Strive to Make
Your Business a

Success Online

About Medialinkers
MediaLinkers is a Top Web Design company with offices in Atlanta and Kennesaw, Georgia. In business since 2002, MediaLinkers has completed thousands of web design, development, and application projects for hundred of clients and agencies, many of whom have worked with us for more than a decade...
Consultation

Design

Development

Testing

Launch

Ongoing Support & Maintenance
Our Portfolio
Recent Projects
01

Brand Strategy

We discuss and implement successful plans based on your business goals.

02

Design

A custom idea deserves a custom design. No templates necessary here.

03

Development

Fast in-house development based on prototypes and working demos you approve.

04

Marketing

Attracting customers is the next phase. We offer a number of solution-based options.
Testimonials
What Our Clients Are Saying
I have used MediaLinkers for my website since 2005. Their continued support has always impressed me. I am an attorney and most of my business comes from highly optimized website. Ther custom designed CMS is awesome and very easy to use. I am very pleased with the overall experience working with professional web site designers. I would definitely recommend anybody looking to design or revamp their website to give them a try. Thanks again for a great job!

Neelofer Syed, Esq

" The best feature that the Medialinkers team provides, on top of quality web design and reasonable prices, is being extremely responsive to my website needs. Changes are done within 24 – 48 hours (sometimes in only a few hours!) Their timeliness assists me greatly in hitting my own company goals.

Melissa Whitney, California

I am thrilled with my experience working with a MediaLinkers Rep. I got a top notch logo and accompanying PR materials in no time at all. The MediaLinkers Rep was thoughtful, a great listener and responsive to my feedback and edit suggestions. MediaLinkers is very professional and I would not hesitate to work with them again in the future!

Andrea Hively

I hired MediaLinkers to develop 2 different websites for me and have had absolutely no regrets whatsoever. After having consulted with several other website development companies, I decided to hire MediaLinkers after seeing other websites they have developed in the past. Moreover, I realized that they offer high-end quality website designs at a very reasonable cost. In fact, they did such a great job for me that I am proud to showcase my websites so that you can judge the quality of their work yourself: hufflawplc.com and tuscanywilliamsburg.com

Of course, they are not responsible for the actual content on my websites, but it was their artistry and expertise that came into play when they created and developed the template, graphics, layout and design of my websites.

Having a website is an ongoing process because you will constantly need to change or update the content and possibly the layout of your website years down the road. Sajj and Mercedes over the years I have worked with them have been wonderful to work with both in the initial development phase of my website and the fine-tuning phase needed years down the road. They are very responsive and precise when it comes to the small meticulous details of a website.

Quite frankly, you have to look good online if you want to look good in real life. This is how the world judges you. For that reason, I highly recommend MediaLinkers. I give them a 10 out of 10.

Kate Huff, Maryland

Tell Us About Your Project
Ready To Work With Us?
We promise you'll be nothing less than thrilled with the results.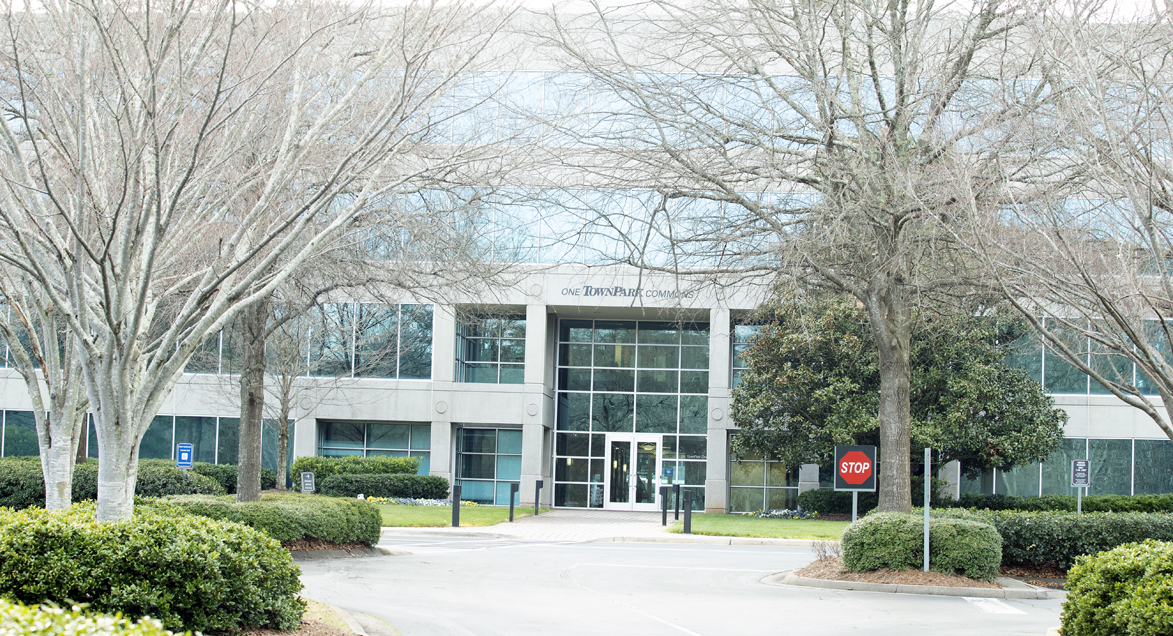 Copyright © 2002 - 2021 Multi-Tech MediaLinkers, LLC. All Rights Reserved