Atlanta Graphic and Web Design
MediaLinkers is a professional Atlanta based web design firm located right off I-75, just minutes north of Atlanta. We provide fully customized web page and graphic design services to make your brand succeed with eye catching professional web design that will communicate the message you want. Established in 2002, our Atlanta based web and graphic design company specializes in helping your business to get the most sales from our web design agency. We do this with our long online sales experience, professional web design, creative ideas and consultancy.
MediaLinkers Kennesaw office has a solid technical skills and a focus on our client's sales objective. MediaLinkers employs the most experienced graphic designers and programmers around, specializing in projects that combine beautiful interactive design with interactive technology. Here at MediaLinkers Web Design, we understand that having a nice looking web page design, even a beautiful logo, is just not enough to earn online business. MediaLinkers Atlanta Web Design is a results oriented and driven shop. We bring innovative thinking and creativity to every project with our full staff of web page designers.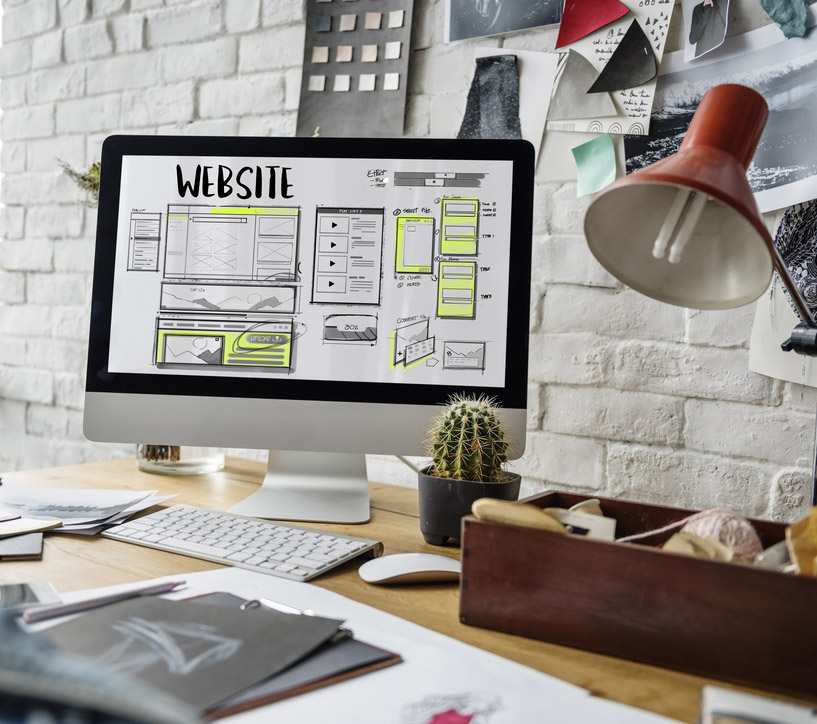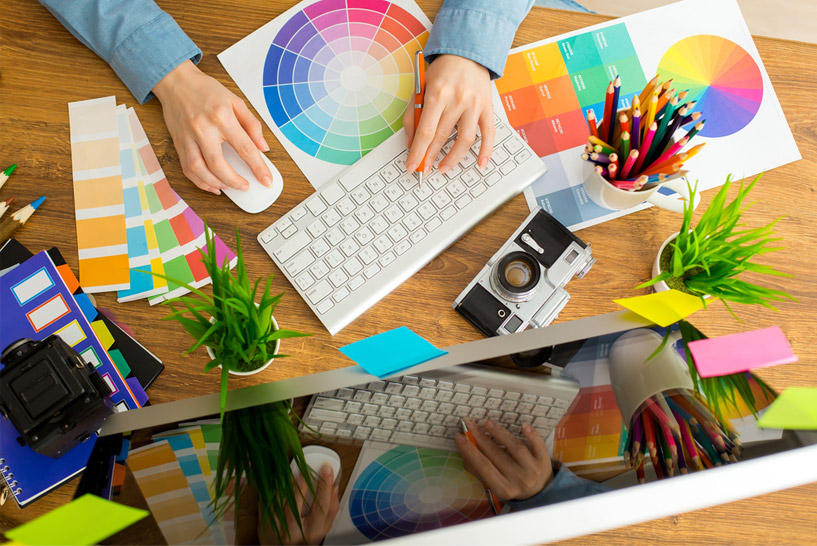 MediaLinkers Web Design Company- Atlanta is unlike other web and graphic design company because we clearly understand the importance of taking what you want for your web site design. If your company is in Atlanta, and you are seeking a web page designer or web services, consider doing business with an Atlanta web design company like MediaLinkers. Hiring a local Atlanta web design firm allows you to meet frequently, build a more trusting relationship, and tap into the local network of creative and technical services. Through our professional website design opinion and experience, we deliver to you something that you will be proud to call your website. Research has shown that visitors to your website are making judgments about your business based upon the image your website portrays. Our clients in Atlanta have achieved high results through our proven standards of web design. We work closely with our clients from concept to delivery, helping turn their visions into their websites. Every project we undertake is given our utmost individual attention, with everyone working as a team, from the landing page designer, to the programmer and tech support.
There is no issue if you live outside Atlanta, or even the state of Georgia. We have developed websites for many clients located all across the globe.
Copyright © 2002 - 2023 Multi-Tech MediaLinkers, LLC. All Rights Reserved