Custom Content Management System (CMS)
At MediaLinkers, we empower your website with quality tools that are important for driving the business forward. A CMS (Content Management System) gives you complete control of your website content. You can update pages, manage picture gallery, testimonials and much more. No technical skills are required to operate a CMS and we can typically train you to use our CMS in less than an hour.

Our dedicated Custom CMS Developer is ready to program from scratch and integrate a custom content management system to manage your custom website. Whenever possible, we prefer to use our custom CMS. Controlling the content on your site is as easy as using a word processor. With a custom designed content management system from MediaLinkers you will have all the tools to update and add content on your website at no additional maintenance cost. Adding or editing content is simple and shows up instantly on the front-end of your site. You will have a password protected back-admin control panel with all the tools you need, and none of the tools you don't. We custom design the interface exactly to your specific needs creating a system that is powerful and easy to use.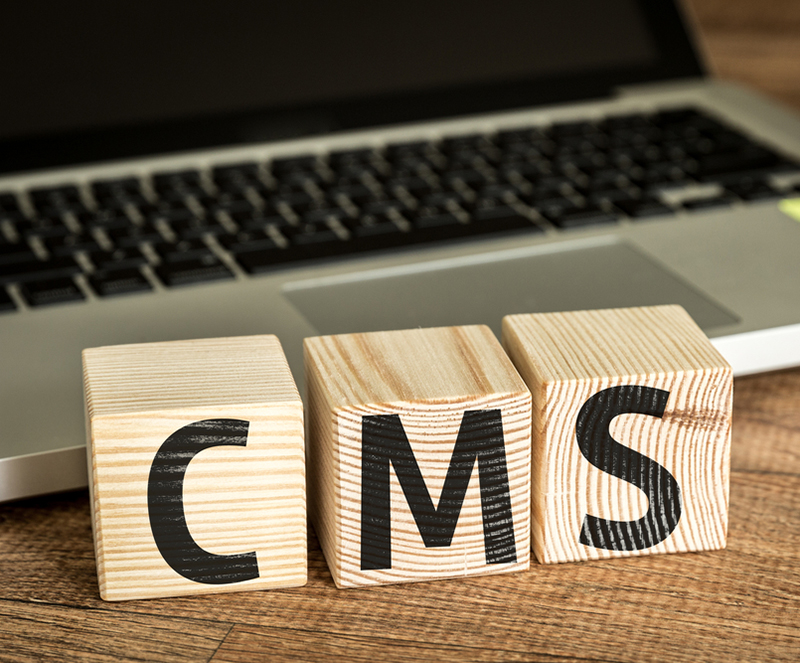 Copyright © 2002 - 2023 Multi-Tech MediaLinkers, LLC. All Rights Reserved