An Open-Source program is out of the box program that can be integrated with your website to give you control. WordPress does this and gives you the flexibility over your website to manage its content. Our services are not just limited to plugging in a theme into WordPress. Our seasoned programmers possess the experience to build our own plugins to facilitate any custom needs of our clients, as well as beautiful, custom, eye-catching themes that are NOT templates. Our WordPress developer's abilities surpass any other company in Atlanta (GA).

If you are looking for a custom designed WordPress blog, or are familiar with using WordPress as a CMS for your website, we can offer a custom front-end design that sets you apart from the crowd. WordPress is the best open-source solution for blogging and a CMS. MediaLinkers' team is very experienced in creating custom front-end designs for WordPress and can fully install and set-up your WordPress site for you. With our development experience and the thousands of available WordPress plug-ins and widgets we can help transform your WordPress site into anything you can imagine.

In today's Internet marketing environment content is king. Always make sure that your site's content is up to date without the hassles and expenses of having a web designer make changes for you. You will have access to your CMS anywhere you have access to the Internet. You can share access to the control panel to allow a whole creative team to work together from remote locations on your website content.

We enjoy helping individuals and organizations plan how they will use the power of the Internet to keep their websites ahead of competitors. Contact us today to schedule a free consultation.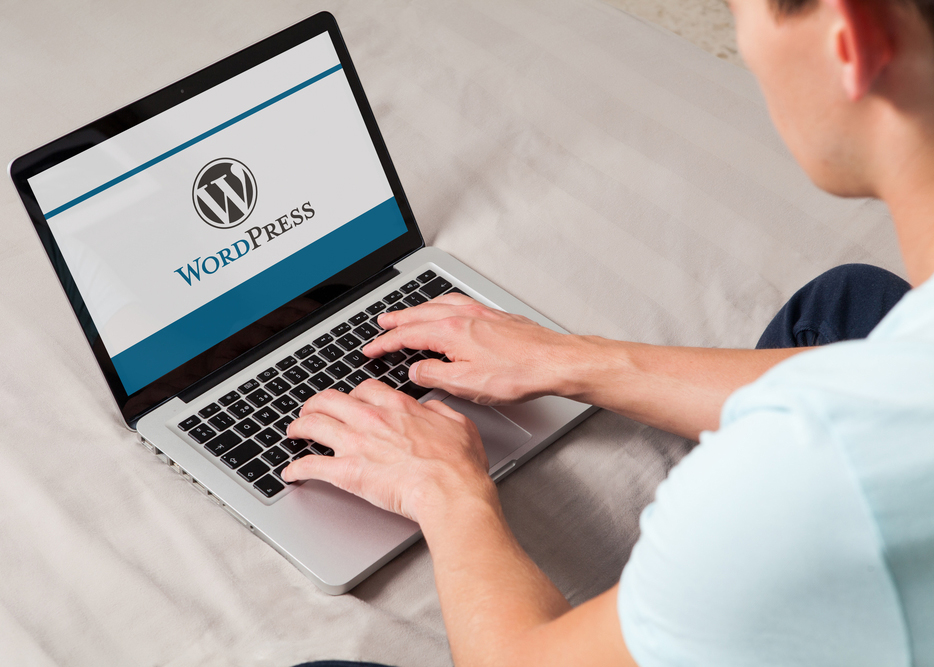 Copyright © 2002 - 2023 Multi-Tech MediaLinkers, LLC. All Rights Reserved