MediaLinkers thrives on the potential and competence of our employees. We offer a challenging job environment to our employees with competitive and attractive packages supported by a strong benefit structure.
We constantly improve our process and professionalism level and we are very serious in choosing our employees. The key to accomplishing our visions and goals lies in hiring and maintaining a team of professionals dedicated to working hard, taking pride in their roles, and contributing to the overall goals of MediaLinkers' web solutions company.
Why Join MediaLinkers?
State-of-the-Art Equipment
Casual and comfortable working environment
Ambitious, cooperative and friendly co-workers
Paid holidays per year
Automated staff management
MBO work process with autonomy to decide your own deadlines
Lowest employee turn over ratio among all software companies in country
Special benefits for sports, entertainment and outing lovers
Complete Job security with guaranteed job appraisal every six months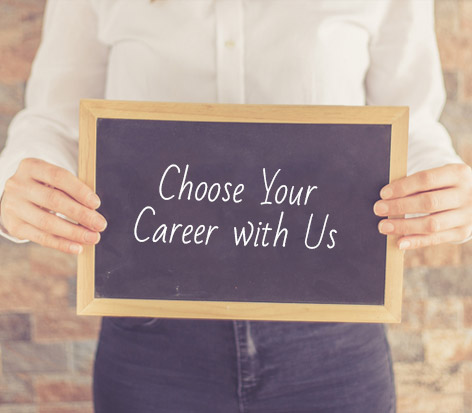 Copyright © 2002 - 2023 Multi-Tech MediaLinkers, LLC. All Rights Reserved