On Page SEO Vs Off-Page SEO
We offer an in-house Search Engine Optimization Team that markets your website to provide maximum exposure. MediaLinkers' Search Engine Optimization campaigns are based on a solid foundation of research and analysis, and can be done in two ways:
On-Page SEO
On-Page SEO should always be completed first, before optimizing your site in other ways, and preferably before your site is launched. Enhancing your On-Page SEO is working on the various parts of your website that affect your search engine results directly. Ever wonder how the description and links appear in search results? This information can be edited by either you or a programmer, depending on if you have a CMS.
The biggest factors that can be edited in On-Page SEO:
Keywords
Headings
URL Structure
Page Speed
Page Content
Alt Text for Images
Internal Linking
As a courtesy, all websites we design or redesign will be sent to our SEO Team for basic On-Page SEO. Once launched, each client has the responsibility of updating all aspects of On-Page SEO.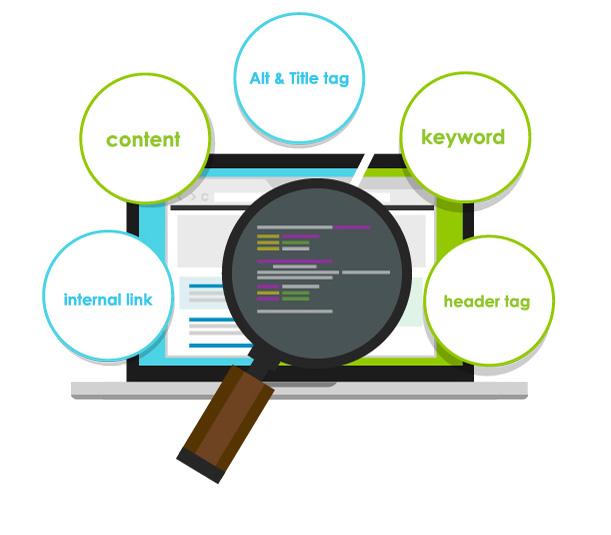 ---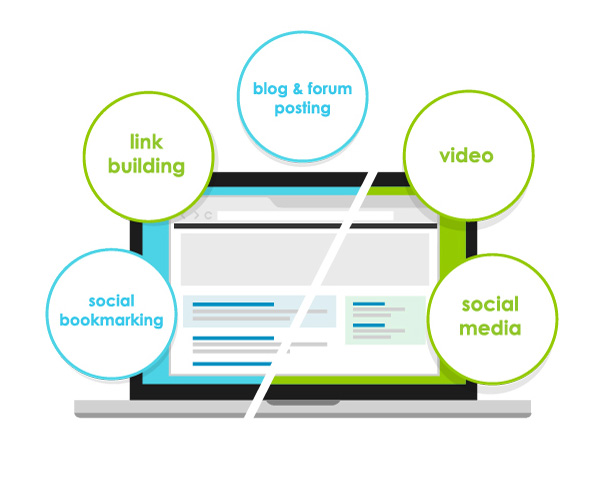 Off-Page SEO
Off-Page SEO focuses on increasing your Domain Authority by link sharing. This process is done by growing the number as well as the quality of sites that link back to yours. SEO is one of the few marketing strategies where it is easy to quantify the results of your efforts by analyzing search engine position reports, site statistics, visitor conversion rates and other key indicators.
Some of the possible methods include:
Search Engines Submissions
Press release (if the Business is new)
Content publishing/Article Submissions/Guest Postings
Blogs
Social Media Marketing
Off-Page SEO is an ongoing process, and best results are seen in 3-6 months for established sites, and 6-12 months for brand new websites.

MediaLinkers cannot make any specific guarantees related to search engines and traffic, "click-through's", conversions, or general SERP performance. Search Engine Optimization inherently runs the risks of any algorithmic changes of search engines.

Not sure where to start? Schedule a free consultation to see how MediaLinkers Web Design can help you to improve your SEO!
Copyright © 2002 - 2022 Multi-Tech MediaLinkers, LLC. All Rights Reserved