MediaLinkers offers the best solutions for new startups! A static site allows you to display important information in just a few pages to attract new customers and increase your online footprint. While there's no difference in appearance, a static site is the perfect starting point for small businesses just starting out! Leave a professional impression by having a custom designed website that is not template based!

Our static website package includes: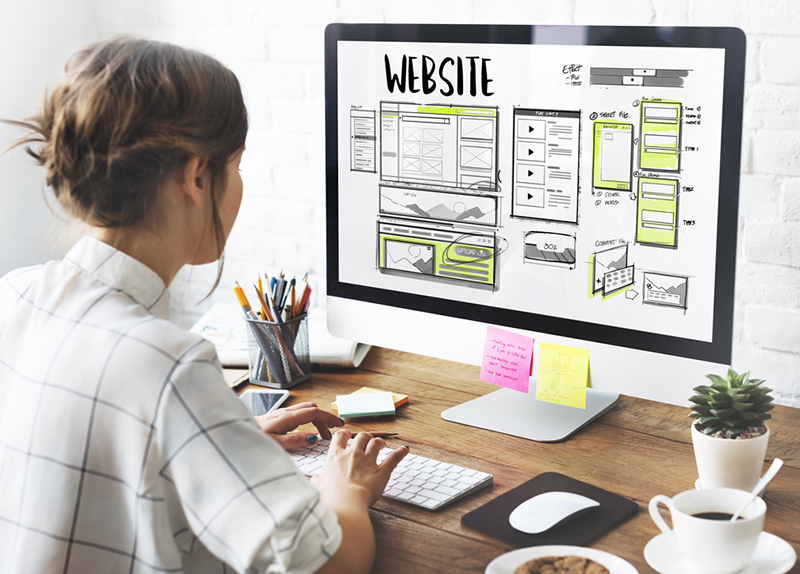 Custom Design (No Templates!)
Up to Eight (8) Pages
10 Professional Pictures
Contact Form & Page
Responsive Design (for Mobile, Tablets etc.)
Logo Design & Icon Branding
Dedicated Project Coordinator to Assist
Basic On-Page SEO
Website Setup on your Hosting Server
6 Months of Free After Sales Service/Support
Money Back Guarantee!
We custom tailor each package according to your needs, allowing you to add more features and functionality than what is included above. We will also walk you through the entire process from prototypes to launch! Contact us today to schedule a free consultation and find out what MediaLinkers can offer!
Copyright © 2002 - 2023 Multi-Tech MediaLinkers, LLC. All Rights Reserved