Most of your customers are using mobile devices. Therefore, your website should be fully accessible to a mobile audience. All of our designs are mobile compatible and we can create animated effects without the use of Flash. You can go with a responsive web design, or choose the most mobile optimized site that would be a completely separate mobile version of your website. A mobile version detects if the end user is viewing the site on a mobile device, and if so displays a version of the site optimized for mobile compatibility instead of the browser version. It depends on your immediate and long term goals on which option is best; we are happy to discuss this with you!
MediaLinkers can create a mobile version of your website that is fully compatible with mobile browsers and optimized for touch-screen navigation. We are at the cutting edge of developing quick-loading, easy to navigate, and beautifully designed mobile version sites. If you've looked at your website on a mobile device, and found a confusing cluttered mess, then call us today. We can make you look like a mobile pro at the cutting edge of mobile technology. Don't miss out on the opportunity to reach the millions of mobile users in today's market by failing to make your website responsive.
We believe that customer service is KING, which is why our clients keep returning and referring MediaLinkers to their friends.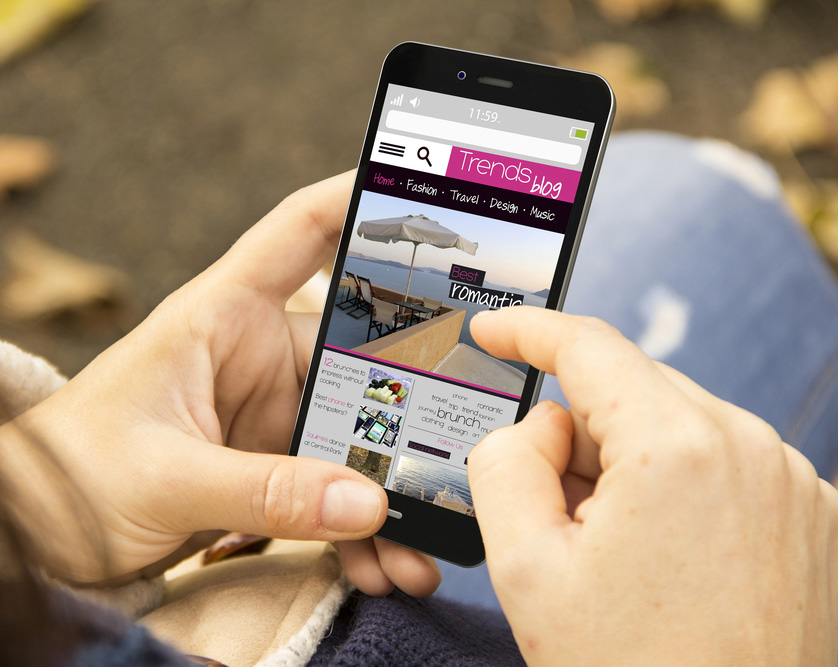 Copyright © 2002 - 2020 Multi-Tech MediaLinkers, LLC. All Rights Reserved