Web Development & Programming
MediaLinkers' range of services is not limited to just designing impressive websites. Possessing all the latest Web technology innovations at our fingertips, combined with our long-standing experience in website and web application development, our skills allow us to provide you with the right solution for your unique business needs. From web development consulting to complete implementation, MediaLinkers has been delivering unique business-oriented solutions meeting the toughest challenges that our clients face. Through our unique corporate web development, we succeed in helping businesses compete successfully in the ever-changing online marketplace.
When deciding to develop your online presence you can either choose between a web development company, or hire an individual to do it. While there are benefits to both, with a web development company, such as MediaLinkers, you get a partner who not only understands how to build high performance custom web applications, but you will also get an IT team with agile web development practices. Our dedicated, in-house team means you get seasoned, strategic thinking, combined with a practical, "get-it-done" attitude.
MediaLinkers Web Design has a diverse national client base in health care, information technology, automotive, biotechnology, financial services, publishing, nonprofit, and governmental industries, understanding that different clients require different working relationships. We offer IT staffing services such as: Graphic Designers, ASP.Net Developers, PHP Programmers, SEO Specialists, Link Builders, Data Entry, etc. to fulfill your web developer need and services.
We build custom developed solutions such as:
Custom Online Databases
Lead Management Systems
Appointment Scheduling
Listing Services
Document Management
Game Development
Office Management Systems and CRMs
Repairing broken/crashed websites and databases
And More...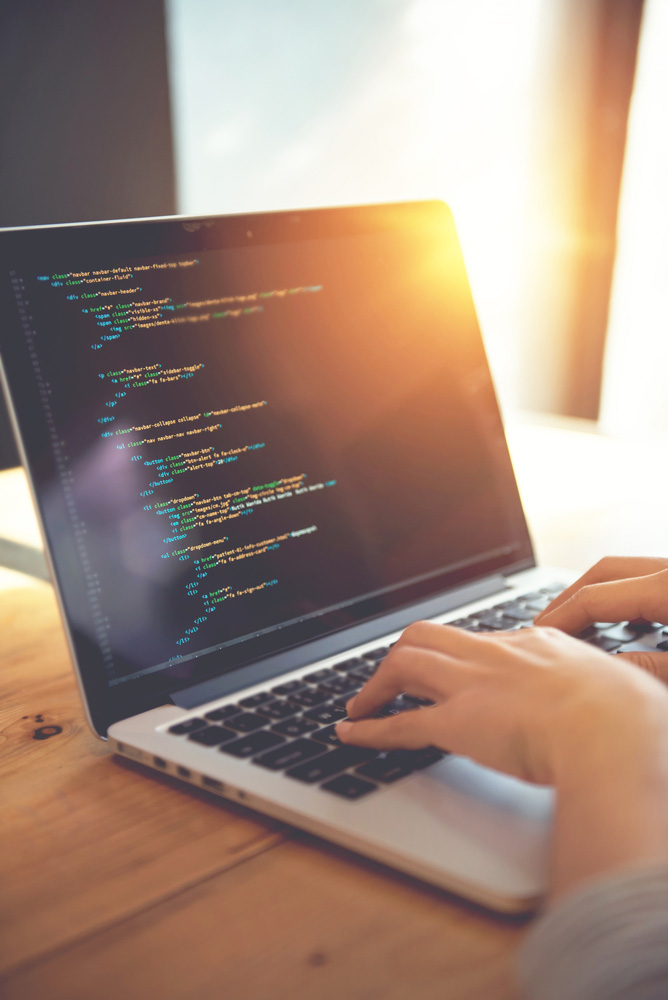 Contact us today to schedule a free consultation to discuss your unique needs.
Copyright © 2002 - 2023 Multi-Tech MediaLinkers, LLC. All Rights Reserved