Search Engine Optimization & Online Marketing
MediaLinkers is one of the foremost Atlanta SEO companies that offers quality search engine optimization and Internet marketing services. Just having a nice website is not enough for successful online business. It is extremely vital to increase page views and traffic to your website. We offer an in-house search engine optimization team that markets your website to provide maximum exposure. MediaLinkers' Search Engine Optimization campaigns are based on a solid foundation of years of ongoing research and analysis.

Our approach to improving SEO is also a process that takes place overtime involving proven practices, as well as some trial and error, since the SEO landscape is constantly changing. Simply redesigning web pages and reworking content does not guarantee results; that is just the foundation. Truly building SEO power takes an ongoing effort over the course of several months.

In order to provide a dedicated campaign based on your needs, an analysis is run based on the industry and your current website, if available. The SEO process is built around achieving your organization's strategic marketing and outreach goals, whatever they may be, to which success is measured.

Your websites will rank at the top in search engine listings only when they are built on a solid foundation of SEO principles. Websites that are not search engine friendly will soon turn out to be under performers despite all generally known SEO efforts, like adding content, link building, and keywords, etc. You need a strong base upon which we can build our SEO efforts- only then we can expect the desired results. Without that base, it is not possible to have a strong impact online.

Another approach is through online marketing, such as pay-per-click (PPC) advertising. Instead of organically putting your site in front of an audience, you can bid for the visits to your website. This is a great option when the organic traffic is a heavy wall to get over, and Search Engine Marketing is one of the most popular forms of internet or online marketing. Using the power of Google's AdWords, MediaLinkers can effectively create, manage, and optimize your campaign using trusted and proven methods.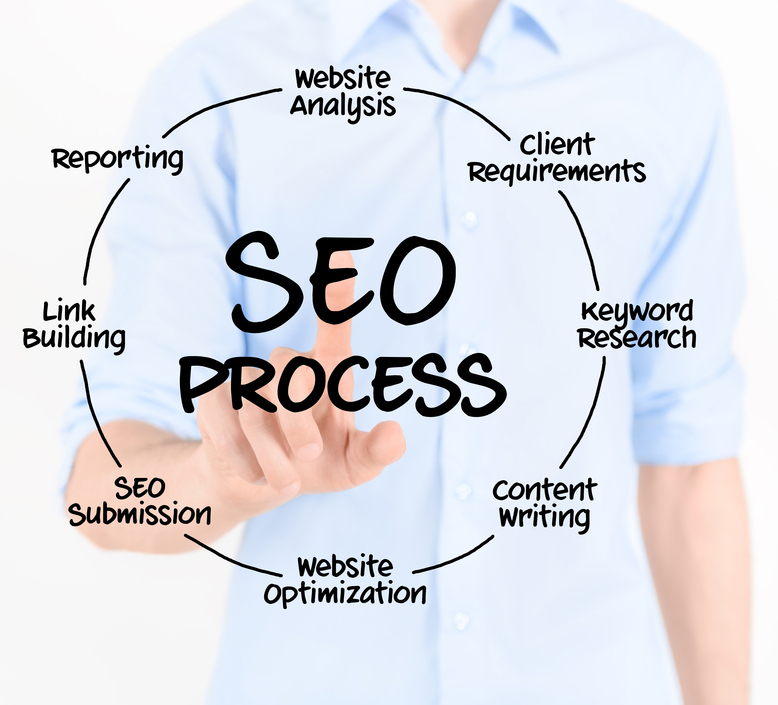 Contact Us at Medialinkers today to schedule a free consultation on your Search Engine Optimization or Marketing needs.
Copyright © 2002 - 2023 Multi-Tech MediaLinkers, LLC. All Rights Reserved