Need a custom designed eCommerce website?

There are thousands of eCommerce web design templates and eCommerce web design services out there, but choosing the right eCommerce design company for your business can be overwhelming. MediaLinkers Web Design, with experienced eCommerce designers and eCommerce developers, can create customized shopping carts with completely unique front-end designs, and we tailor the site exactly to your company's needs and business processes. With a shopping cart website from MediaLinkers you will easily be able to: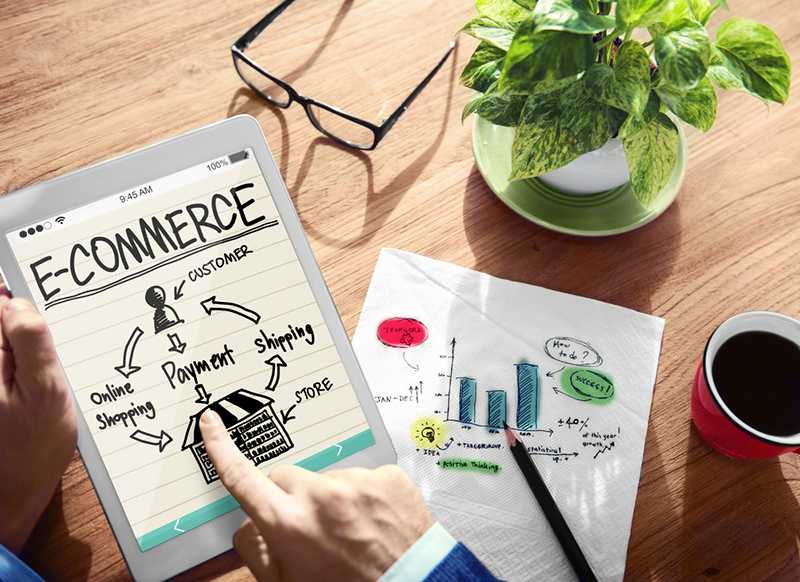 Add or Delete Products
Add Photos of Products
Edit Featured Products and Categories
Allow Bulk or Group Discounts
Automate Email Order Notifications to Customers
Track Orders and Inventory
Answer Help Tickets from Customers
Optimize eCommerce SEO
And More...
Need a more custom eCommerce site, such as where customers may login and view prices specifically set for their account? Not a problem. Our eCommerce web design system is fully customizable and we can handle even the most complex custom programming requests at an affordable price. If you need a custom product display layout or want to create coupon codes we can help. We offer many different eCommerce web design packages that will meet even the most demanding needs.

Partnering with you, we can create the exact eCommerce web site design that you need. We walk you through the entire process from payment processing integration to placing the site live, and answer any questions related to eCommerce SEO that you may have.

Contact Us today to schedule a free consultation to see what Medialinkers can do for your online store.
Copyright © 2002 - 2023 Multi-Tech MediaLinkers, LLC. All Rights Reserved