Our in house programmers have experience in building high-performance custom mobile apps for Apple's iOS and Android devices in both native and hybrid environments.
We can develop powerful and intuitive apps for enterprises and consumer that are optimized for usability and performance, while ensuring adequate security of sensitive and business-critical information. We study your business process and work with your team from project conception to completion, and post-launch as well. We demonstrate progress through prototypes, functional demo links, or live meeting demonstrations, and employ an agile work process that helps streamline design & development, which provides rapid results to meet your particular business needs.
Contact us today to schedule a free, no obligatory consultation to discuss your app requirements and to receive a complimentary quote.We bring together the full suite of skills required to build a feature rich and fully interactive apps to enhance your user engagement. Let your creativity merge with technology and build the next big thing!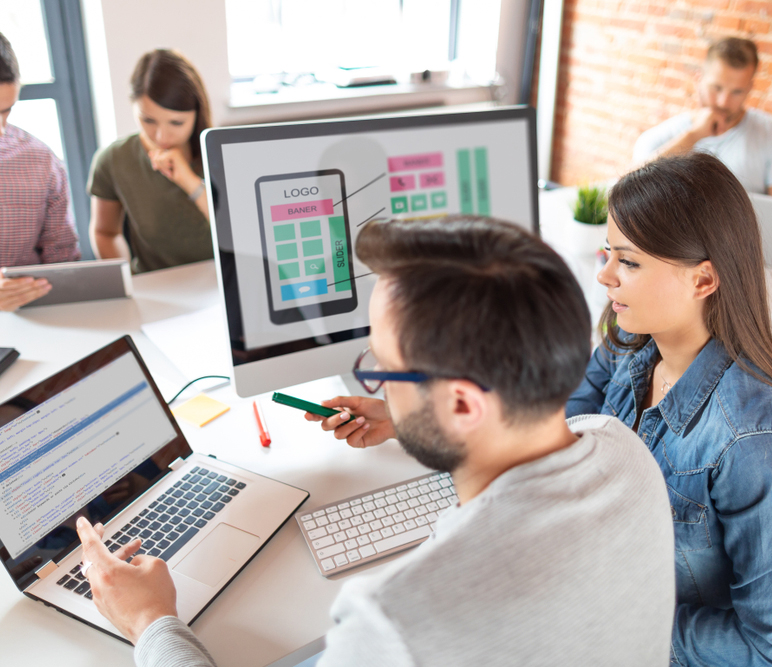 Copyright © 2002 - 2022 Multi-Tech MediaLinkers, LLC. All Rights Reserved