Web Hosting & Server Maintenance
MediaLinkers offers affordable, superior and reliable Web hosting solutions to individuals, small businesses and large enterprises. Our Web hosting solutions range from Linux and Windows shared hosting, reseller hosting and dedicated servers. Whatever your online business requires, we have the solution for you!
Small Business Web Hosting
We strive to deliver hosting that small businesses or enterprises need to prosper on the Internet. Our shared Web hosting plans for the personal and business customer and ecommerce plans feature the industry's latest security and functional features. Our small business Web hosting plans include all the features you are looking for at the best possible price supporting .Net, PHP, Flash, Front Page, FTP, POP3 Emails and much more.
Dedicated Servers
Give your online business the speed, security and power it needs with your own dedicated server. Our dedicated server offerings address your needs for stability and complete server management. The hardware we configure is carefully chosen and allocated to you in an orderly fashion based on your requirements.
Network Management, Setup, and Monitoring
We know what it takes to get you up and running and we will support and guide you all the way. Not every company has the luxury of IT staff they can dedicate to look after their network and servers. An online connection to the server is sufficient enough for administrative jobs to be done. Our remote Windows and Linux Remote server administration service plans offer a cost-effective alternative to a System and Network Administrator. Our success is credited to our customer service focus; you can always rely on MediaLinkers when you need us the most.
We offer assistance with:
DDOS Attacks
iFrame Malware Removal
Firewall Configurations
IIS Troubleshooting
Abuse Tracking and IP Blocking
Bulk Data Transfers
Server Relocation
Domain Registration and Renewal
And More...
Introducing your business on the Internet starts with the domain! Having your own domain name gives you unlimited opportunities on the net. Check millions of domain names in real time. Choose among the most popular extensions. Having an email address at hotmail.com or Gmail makes you look small and unprofessional. MediaLinkers offers plans especially for those customers who are not yet ready for a Web hosting plan, but need domain names and/or email accounts to get their online business started. Contact us today for a specialized quote for your Hosting services required.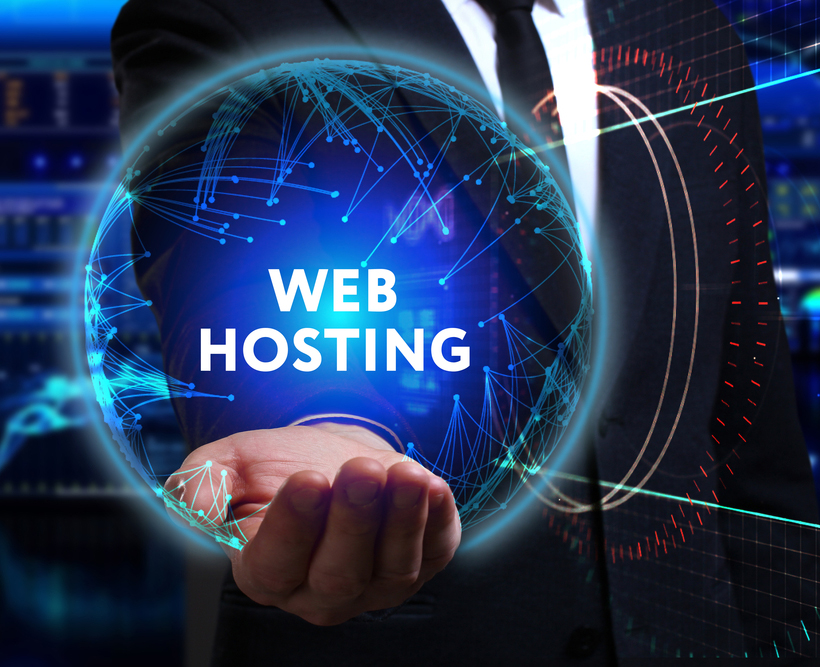 Copyright © 2002 - 2022 Multi-Tech MediaLinkers, LLC. All Rights Reserved