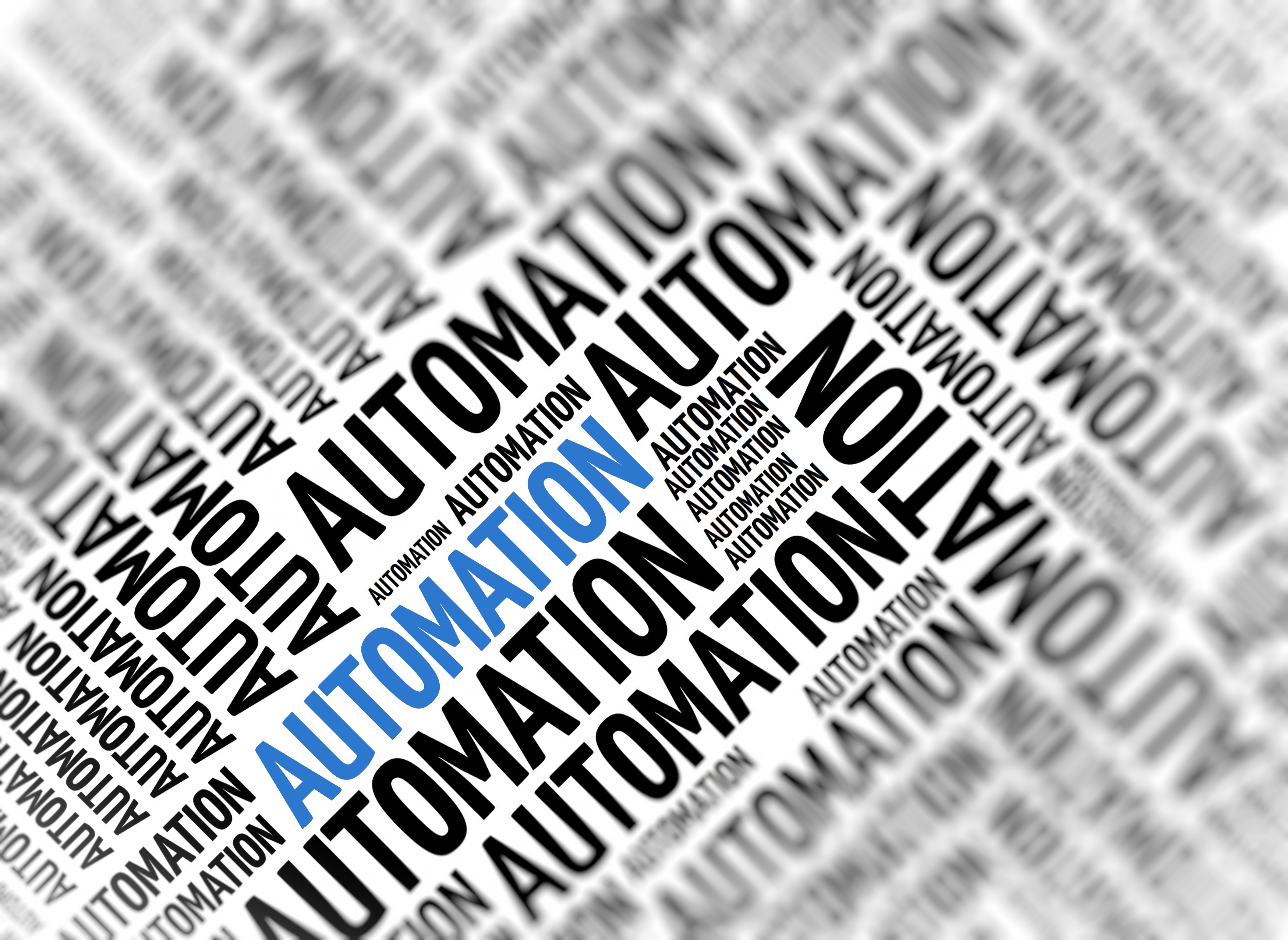 One move that you, as a business owner, should make is automating your business. Whether it's approving time off, or sending mass marketing emails, there are tools available to do it all for you. Some require little to no setup effort, while others require a lot initially, however, once the automation is enabled, you have the ability to sit back and watch the process happen with no work from you. We have gathered a list of tasks that a business owner might need to complete, and the most successful way to automate it. Each tool has been previously built and tested through our own experience, so knowing how each one works is
MediaLinkers
' talent.
The most widely used form of automating your business is Human Resources related. From vacation and PTO requests, to timesheets and hiring, the majority of HR processes can be automated. Every employee at a particular company follows the same general process for each desired outcome. If hired, each employee fills out the same paperwork, trains under the same modules, and, registers for the same credentials needed in order to do their job.
MediaLinkers
has the ability to create a database to store and organize employee info so that management can easily and readily have employees to fill out, and able to access those records. This also opens the door for employee requests to be sent to the designated supervisor for approval. Eliminating the need for additional employees, this frees up capital for other ventures, as you do not have to designate human resource tasks that can be automated.
Another great way to benefit from automating your business is by using a Customer Relationship Manager (CRM). The benefits of a CRM are tremendous. A successful company is one that is able to streamline a customer's info, so that any department that requires access to their info is capable of seeing the same info across the board, and in return, able to assist the customer efficiently.
MediaLinkers
uses its own proprietary CRM to keep record of past, current, and future possible clients, in order to have a more personal relationship with our customers. We can build a custom CRM that is tailored to your needs, as different businesses may require different fields of information on a client or customer. You can use a CRM to track payments, follow-ups, make any notes on comments or promises made, even send invoices or manage emails sent to the client. The possibilities are endless. Creating a database linked to your website that stores potential customers' contact info is a necessity. Adding this feature,
MediaLinkers
can program your website to automatically sort and filter leads based on your needs, prevent spam from seeping through, as well as keep the information online, instead of clogging up your email with individual notifications.
The third process we wanted to highlight in the need for automating your business is Sales and Marketing related. Setting up goals, and automatic processes for leads will in increase your Return on Investment (ROI). Just by adding Google Analytics to your site and configuring it to track conversions, and other important data, it takes the work out of analyzing your website. This frees up time to focus on how to increase conversions, and fix the issues making customers drop off.
MediaLinkers
has the ability to create the modules needed to integrate and apply the Google Analytics, or whichever website analyzer you would like to use. Many sites built do not have the ability for the owner (unless they are programming knowledgeable) to simply add the codes to their site. It is a module that needs to be created or modified, so reaching out to someone that can do this for you is a great move.
There are tons of other ways you can improve productivity, and benefit from automating your business. Call
MediaLinkers
today for more a more personalized review of which automated processes would profit you the most. We offer free, no obligation consultations, and quotes, to help you decide what the best move is for you and your business. We look forward to speaking with you!
Copyright © 2002 - 2023 Multi-Tech MediaLinkers, LLC. All Rights Reserved