CherryPickPrices.com is Now Live!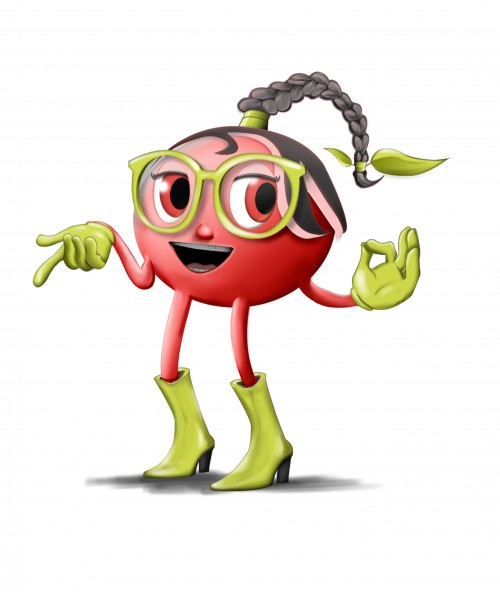 CherryPickPrices.com is Now Live!
Cherrypickprices.com
was a six month project which has successfully been launched thanks to long hours, and intense dedication from all parties. Looking to save time and money within his own business, Dave DeSantis, CEO and Founder of
Cherrypickprices.com
and local business
The Jammin Pie
, decided to develop a macro interface that allowed him to analyze and determine the best price of his regular inventory purchased. This proved to be exhausting and extremely time consuming.
"The worst part about the four hours it took just going through two vendor lists, was knowing that when Friday came, most of the prices would change based on market fluctuation," said DeSantis.
The successfulness behind his initial experiment led to savings of over $12K for the first year, approximately 12% in his supply costs. Realizing the additional benefits that occurred from competition, and the basic economics behind supply and demand, DeSantis ventured out to find a web development company who could replicate and improve his spreadsheet on a
BIGGER
 scale.
After talks with various web development companies,
MediaLinkers Web Design
's small business approach appealed to DeSantis.
"I realized a lot of different companies are overpaying for goods." DeSantis worked alongside
MediaLinkers
' Chief Technical Officer M. Sajjad in improving his original spreadsheet, and converting it over to an easy to use web interface. Profitability can be achieved much easier with technology and competition working for you. There are various ways that
Cherrypickprices.com
can benefit your business; don't miss out on the free trial from now until the end of June 2015.
Copyright © 2002 - 2023 Multi-Tech MediaLinkers, LLC. All Rights Reserved