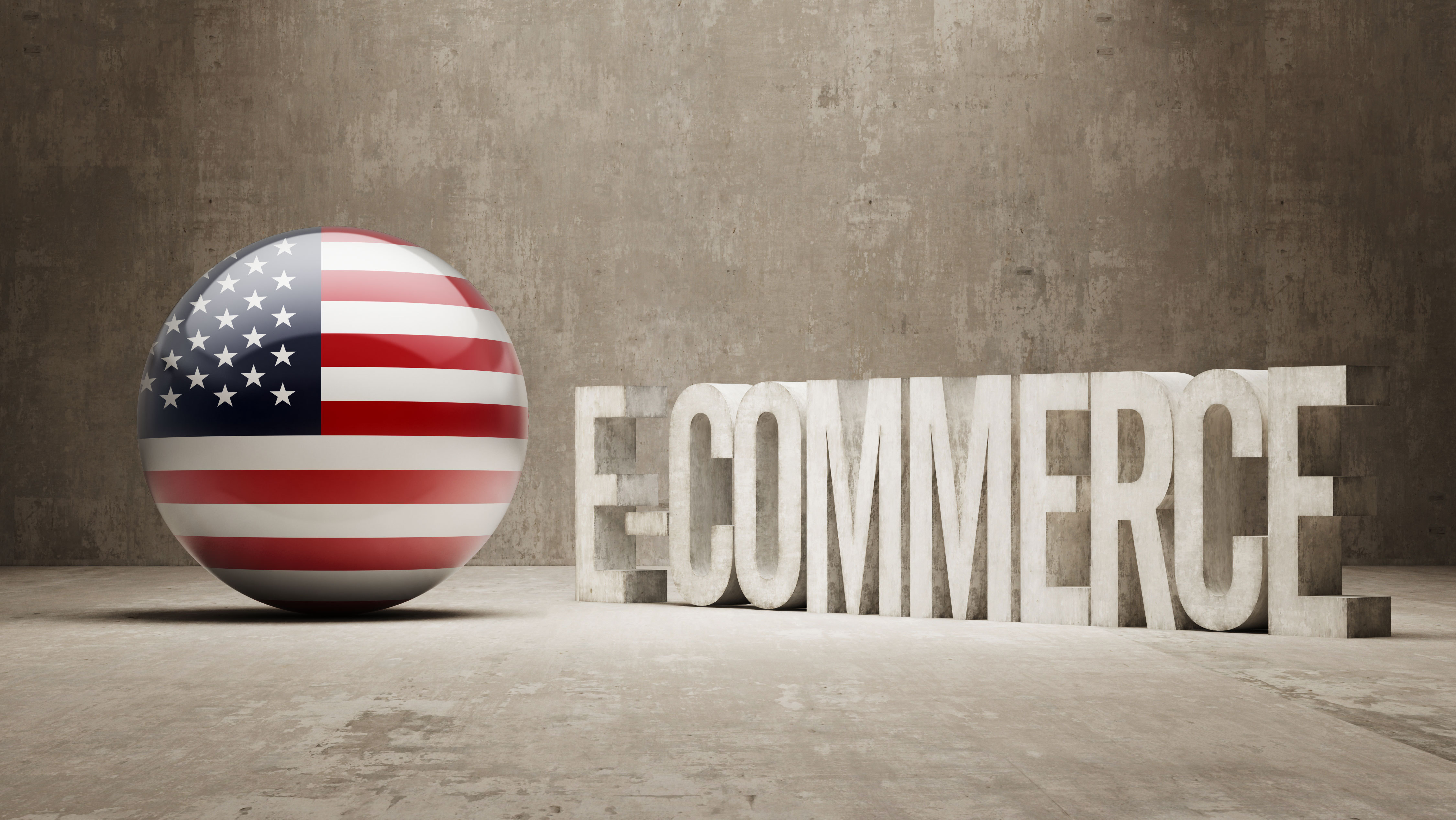 Thinking about starting an eCommerce website, but afraid it might not prosper? Or do you already have a website, but having doubts on whether starting one was the best idea? Analysts over at The Custora eCommerce Pulse, a free online dashboard that tracks online transactions in real-time from over 100 million retailers, definitely seem to think so! Most online retailers rely on "Cyber Monday" sales to help finish out the year on top, and with the exception of last minute gifts, sales trends tend to drop off in the final stretch of the holiday season. This year, however, the growth of US eCommerce sales hasn't slowed; it has grown.
The holiday shopping season typically lasts from November 1
st
until December 14
th
. For 2014, eCommerce revenue has grown by 15% over the last year. Lower gas prices and bigger sales may have triggered the rise, but in either case, consumers are spending more online. Also increasing in strength this holiday season is mobile sales. Mobile shopping, which includes both tablet and phone orders, accounted for approximately one-fourth of online shopping in just the first two weeks of December alone. This is a big skip from sales in the same period last year.
The popularity of Apple's mobile products has continuously increased, as well as the amount of online transactions performed on Apple devices. Android devices are surely catching up, but the bulk of sales is still is ruled by Apple. This also supports the importance of making sure your eCommerce website is also "mobile-friendly," meaning your website is optimized to display correctly on any mobile device. It should be realized that a potential customer will become frustrated, and as a result, not purchase from your site, if they experience difficulties while using the site on a phone or tablet.
Email marketing, usually in the form of subscribed advertising, as well as search engines, still leads the industry with marketing related online sales. Free searches (or organic) through sites such as Google, was the largest means by which companies showcased their goods for sale. This is another reason to increase your Search Engine Optimization (SEO) quality and rank, which will direct more traffic to your site.
The staff at
MediaLinkers
understands the constant change of the online world, and works hard to make sure that you do too. While custom websites are our specialty, eCommerce websites, SEO, and payment integration (which is a vital tool in business automation), are a part of the wide range of services we offer. We can schedule a free consultation to go over any and every need for your business, and get you on your way to increasing your profits for your e-commerce website. Using our ability to work with any industry, we can make your online business a success! Contact us today for a FREE quote at
(678) 369-6000
.
Copyright © 2002 - 2023 Multi-Tech MediaLinkers, LLC. All Rights Reserved