Facebook's New Algorithm To Balance The Content of Friends Vs Pages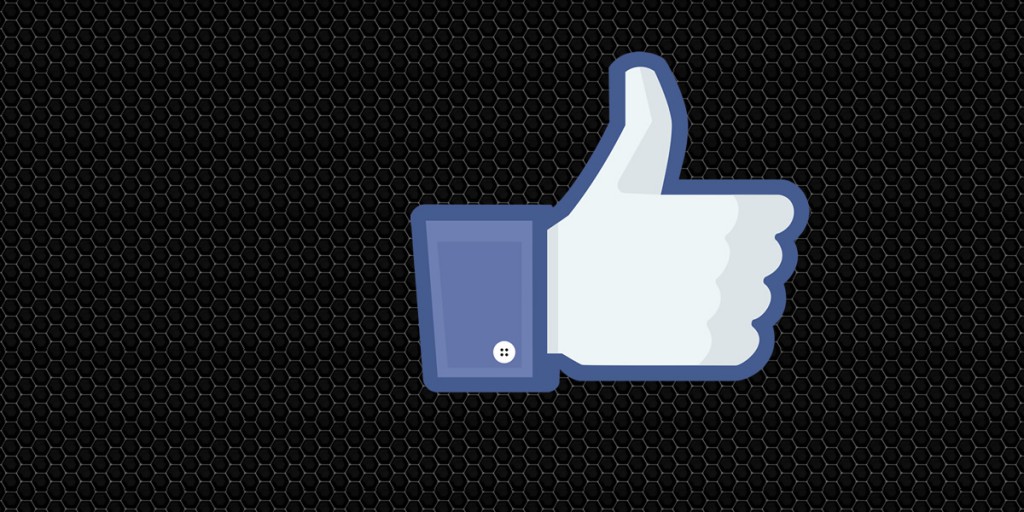 Facebook's New Algorithm To Balance The Content of Friends Vs Pages
Three brand new updates were announced by Facebook on 21
st
April, related to their News Feed algorithm for improving its user experience. How do they plan to do so? By offering a balance of updates from friends compared to the updates from public figures, businesses, publishers and local organization pages. This post was created to help you understand how the three News Feed algorithm updates are going to affect your page.
Update 1: Improving the News Feed for its Users
This update is going to improve the user experience for those users who don't have a lot of content available on their News feed. Facebook used to block multiple posts from appearing more than once before this update, however, now when the people run out of content, they can scroll through the News Feed see multiple posts from the same source.
Update 2: Close Friends Updates Will Appear Higher in the News Feed
Facebook will now make the content to appear higher in its feed from the friends that users care the most about. This was a concern for the users who have a lot of content showing in their News Feeds on a daily basis. It won't eliminate the other posts, but will balance the content in a better way, and would work differently for each user.
Update 3: Stories commented and liked by Friends Will Appear Lower or not at all in the News Feed
This update is based on users' feedback, and with the help of this update, the users are more likely to see posts from pages and friends they have liked instead of their friends.
How will it affect the Page?
The page distribution varies considerably depending on the composition of your audience and posting activity. Facebook has said that the post reach and the traffic can decline in some cases.
Two Points to Follow if You Want Your Posts Seen:
You need to continually post relevant posts for your targeted audience, instead of posting a large number of Facebook posts. The key is to create better posts.
If your traffic is decreasing, you can increase the content of your website and then improve the social sharing. This way, instead of posting the content on the Facebook page of your brand, you will have more people sharing it through their Facebook accounts, thus increasing your audience automatically.
These are only a few ideas of how you can increase and improve the website results on Google, or you can always consult with an
Atlanta SEO company
for professional social marketing and optimization campaigns.
Copyright © 2002 - 2020 Multi-Tech MediaLinkers, LLC. All Rights Reserved