GEAR UP FOR SOCIAL MEDIA DOMINATION IN 2016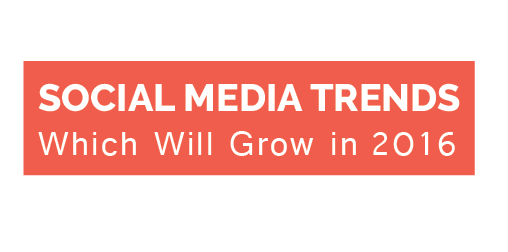 GEAR UP FOR SOCIAL MEDIA DOMINATION IN 2016
Social media has revolutionized the way we do business today. According to the CEO Ryan Holmes, it would dominate the digital marketing world more in the upcoming year 2016. With about 2 billion active social media users' world over, it is beyond doubt the way you can do business through social media. The sum is growing at a growing rate of 25% every year.
Businesses are now implementing social media marketing for generating more leads as everyone today is present on social media. There are about 9 out of 10 US companies who are using social media actively. The same percentage reports an increased exposure in their result and about half of them say that the social media efforts have boosted their overall sales.
If you are wondering as to what impact it may have in 2016, you can check out more trends and statistics from the infographic published below by the
Medialinkers seo
and social media team.
Copyright © 2002 - 2023 Multi-Tech MediaLinkers, LLC. All Rights Reserved