Google Adwords Program with Lending Club in Testing Waters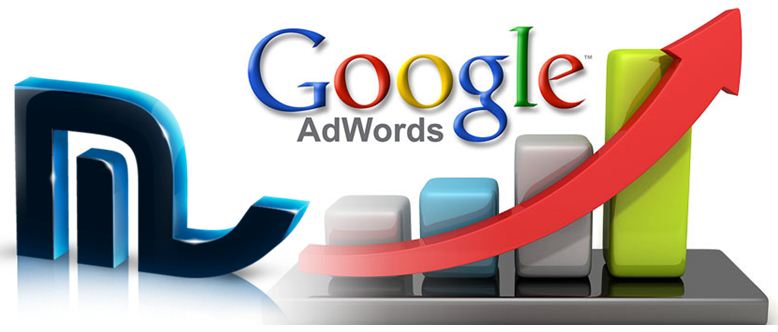 Google Adwords Program with Lending Club in Testing Waters
A lot of Adwords advertisers have received emails from Google about the loan offers from the lending club. The loans are specifically used for funding the Adwords advertising campaigns. According to the email message, a loan offer is made to help the business owners in financing their Adwords advertising.
However, this is a limited test and according to the Google spokesperson, they are running a small referral test on the new potential payment options, as part of the ongoing work of delivering advertising solutions.
The AdWords business credit card program has been phased by Google on February 1
st
, 2015. Google also partnered up with the credit card program of banks, launching it in the UK and US in the year 2012. This has given smaller businesses access for crediting their Adwords campaigns. This new lending club program can be the replacement option for that program if it works out.
The Lending club marketplace, lenders focus on the customer peer to peer lending. In April 2015, the lending club joined forces with the Alibaba group and Google, for work services securing the low-interest loans. The Google funds those loans itself, lending the club powers a customized and automated underwriting process for Google. For those who don't know the entire picture, Google was also an early investor in the Lending club.
As for the long experiment by Adwords, Google is referring leads to the lending club, not offering the landing. If the loan is approved, the club makes sure to facilitate funding the business's Adwords account directly.
For the latest news, stay tuned to the blog of Medialinkers and check out the latest
Medialinkers testimonials
for knowing the type of work we deliver!
Copyright © 2002 - 2023 Multi-Tech MediaLinkers, LLC. All Rights Reserved