Google Is Now Using Boost User Review Points, Beefing up the Maps Content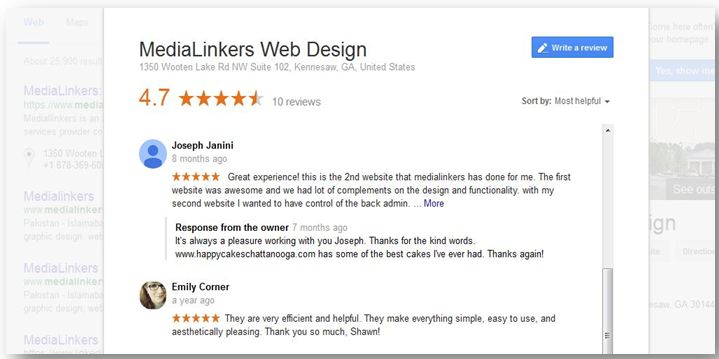 Google Is Now Using Boost User Review Points, Beefing up the Maps Content
2 years ago, Google created a platform similar to the Yelp Elite Squad known as the city experts. It was targeted to accelerating the "high quality: acquisition through the local business reviews. This program's name was changed in January for the Local Guides. This means that the original program was about offering rewards based on the number of the submitted review. After about 50 reviews, the members need to become part of a Google+ community and to be invited to the local events. Reviews are also required for meeting the quality guidelines.
Shifting away from Google+, and after renaming the program, Google is there to revamp its incentives. Also, the company is trying to broaden the participation and the types of collected content.
Given below are the levels and the new system of points:
Level 1 (0-4 points): You can enter contests in the selected countries.
Level 2 (5-49 points): you can also gain access to the new products of Google and its features.
Level 3 (50-199 points) Showing Google Maps app with the official local guides' badge.
Level 4(200-499 points): Receiving a free 1 TB upgrade of the drive storage, allowing keeping the photos, stories and videos from the travels in a safe place.
Level 5 (500+ points): the top local guides would become eligible to apply for attending the inaugural summit in 2016, where you would be able to meet the other top guides from the world over. You can also explore the Google campus, for getting the latest info about the Maps. You need to check the details early next year.
The rewarding system is based on the points which can be earned in different ways, instead of the contribution of reviews. Google has also said that "more points can be earned in different ways through the writing of reviews, adding new places, uploading pictures, fixing the outdated information and answering the simple questions." Each type of contribution is equivalent to one point, which means that you can always earn up to 5 points per place.
In the other words, the company has got a broadened the different local guides functions for not just offering the reviews, tips, and pictures, but also for helping flag and fix the inaccurate and incomplete information.
For more news and information, you can stay up-to-date with the
Medialinkers blog
. You can also check the
Medialinkers Reviews
for more details
.
Copyright © 2002 - 2023 Multi-Tech MediaLinkers, LLC. All Rights Reserved