Google Penguin Won't be rolled out until Next Year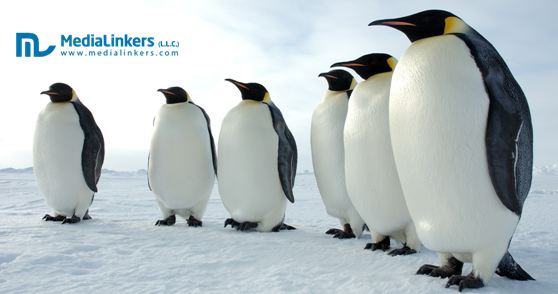 Google Penguin Won't be rolled out until Next Year
It's been a long while since Google has released the Penguin update, a lot of SEOs and webmasters were expecting Google to release the Penguin update by the end of this year.  However, due to the holidays, Google won't update the Penguin algorithm until the next year.
According to an interview of Google Spokesperson with the Search Engine Land, the Penguin won't be rolled out until the start of the New Year.
Quick info about the Next Penguin Update:
The Next or the upcoming Penguin update is expected to be real-time, which means that as soon as Google discovers these links to your site, whether these are good or bad, the Penguin would analyze those in the real time and the ranking changes would happen in the real time.
Penguin continuously would update everything as opposed to the webmasters and SEOs, having to wait years or months for Google to update it. The last official update of Penguin happened last year on Oct 17th, 2014, which was more than a year ago.
This means that all the webmasters who are waiting to have their link profiles cleaned and recover from the Penguin penalty may just have to wait now.
For more news on Google Penguin update, stay tuned to the
Medialinkers SEO News
blog.
Copyright © 2002 - 2023 Multi-Tech MediaLinkers, LLC. All Rights Reserved