Infographic of SEO Vs PPC Pros and Cons by Medialinkers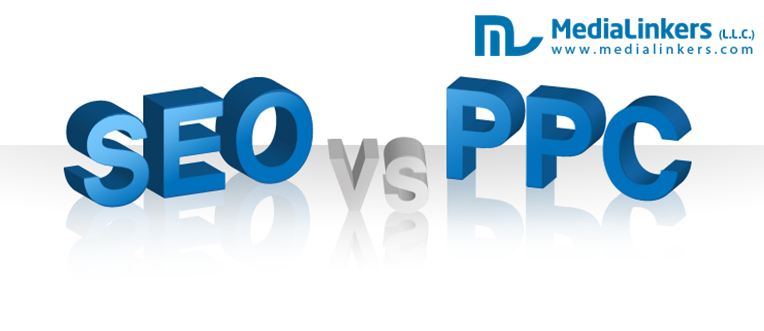 Infographic of SEO Vs PPC Pros and Cons by Medialinkers
When it comes to search engine marketing, there are two methods through which you can have your business marketed for bringing in traffic and sales. The first method is that of search engine optimization, which is also called the organic method and the other is the method of running the AdWords, commonly known as the Pay per click campaigns. Both the methods have their upsides and downsides, and considering one method over the other depends on your choice and business circumstances. The infographic published below gives detailed information about both the methods and which one should you really use for a successful marketing of your business online.
SEO and PPC can also be used simultaneously, if your budget is not tight, as both the methods when used in parallel can complement the effect of one another, providing you with fruitful campaign results at the end of the day. For more details, you can contact the
Medialinkers
Kennesaw SEO company
to help clear your mind of confusion.
Copyright © 2002 - 2020 Multi-Tech MediaLinkers, LLC. All Rights Reserved