Mobilegeddon: What Does Your Mobile Site Needs to Incorporate For Countering the Mobile Update?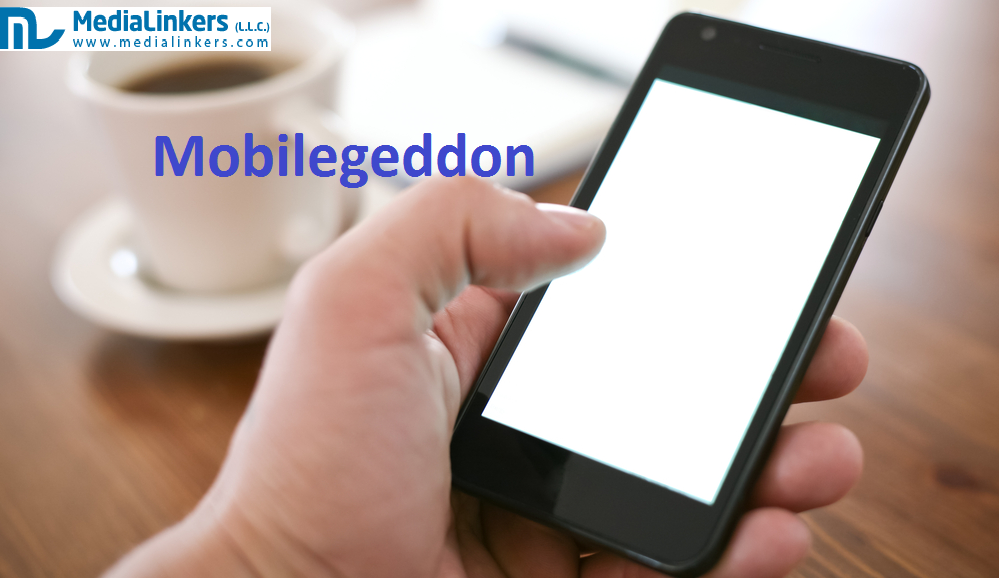 Mobilegeddon: What Does Your Mobile Site Needs to Incorporate For Countering the Mobile Update?
There are factors other than mobile responsiveness in which you need to look at for passing the Mobile-Friendly test. Other than mobile responsiveness, there are other SEO mistakes which include things such as blocked CSS, JavaScript, poor image optimization, slow mobile pages, irrelevant cross-linking, and the mobile only 404s.
On April 21st, Google's John Mueller confirmed through Google+ at the 4:40 mark about the roll out which has begun, and is live in various Google data centers.
As a solution to the mobile update, you need to make the following changes into your site before it starts declining.
Understand How Google's Mobile Bot Indexes your Pages
Through Google Webmaster Tools Google webmaster tools are essential to anyone interested in SEO, as it helps in reviewing your site the way Google does. The first thing to check is whether you are seen as mobile friendly or not. Go to Search Traffic on the main navigation bar for finding the "Mobile Usability" function. It will tell you if your site is mobile friendly or not. Also, check if the bot can index the important pages of your site. For that, you need to go to "Crawl" and then "Fetch as Google." Then change the options in the dropdown to see how the Googlebot indexes your site. You can also select the option XHTML/WML to see if the Google indexes your pages on a feature phone. Type in the URL Test A green tick means that the URL has been submitted successfully, whereas something other than this means you are required to resolve an issue.
Review the Cross Device Engagement on Your Site
Another good means of reviewing your desktop and mobile users is to separate the Analytics statistics into mobile, desktop and tablet view.  The Google webmaster tool allows you to see the data filtered for Mobile devices, enabling the ability to compare and further identify the differences in the behavior of users on Mobile and Web.
Review if Googlebot Can Access All Your Files
Google has exclusively mentioned in their technical webmaster guidelines to allow the Googlebot access to the JS, image files and CSS for a better indexation and rendering of your website. In other words, the way JS and the CSS files work is how Google's algorithm looks at the mobile sites, and if these are blocked from being reviewed by Google, then you are landing yourself in a lot of trouble.
This is why you need to remove anything that is blocking the CSS, images, and JS from being crawled by the algorithm in the robots.txt, if at all possible. Some sites cannot remove the render-blocking JS because of their website's functions, which is understandable.
Avoiding Sitemap and Duplicate Content Issues
This only applies to your site if you have a separate version of mobile instead of a responsive site. If your pages are identical to your desktop site, you need to tell Google about it, or else you would be in for a duplicate content penalty. This you can do with the help of rel="alternate" and rel="canonical" tags.
Last but not least, make sure that your site does not contain common SEO mistakes, such as having device dependent unplayable content (Flash), mobile only 404s, and slow mobile pages, among other things. If you are unsure as to how to handle this all, you can consult with an 
Atlanta web design company
 in order to get this done in the most professional way.
Copyright © 2002 - 2023 Multi-Tech MediaLinkers, LLC. All Rights Reserved