No Link Authority Loss with HTTPS, Says Google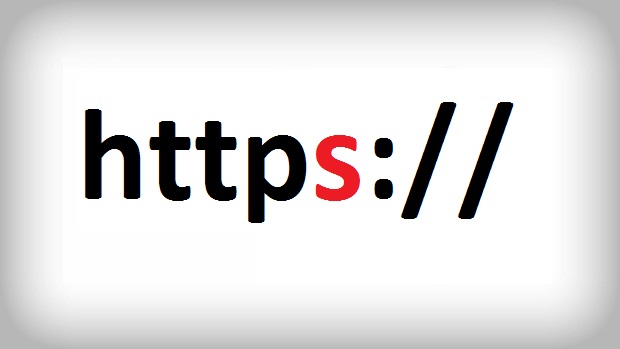 No Link Authority Loss with HTTPS, Says Google
John Mueller of Google has finally confirmed that there would be no loss in the link authority when it comes to moving from HTTP to HTTPS. This news has been welcomed by a lot of SEOs since Google has confirmed to index the HTTPS pages by default with the existence of a duplicate version.
A lot of SEOs were a bit skeptic as to whether the link authority would be lost or not as a result of the inbound links to HTTP pages were not being counted. Now the picture has been cleared by Google itself. This has been confirmed by Garry Illyes on Twitter when search engine journal's Brent sent him a tweet.
Google would count the signals coming from the inbound links tipping to both the HTTPS and HTTP versions of a page. Also, this would be done automatically which is why you don't have to worry about the redirects anymore.
So now that you have the answer to the top executives at Google, you just have to go ahead and move your site to HTTPS without having to worry about the loss of link signals. This would also provide you with a ranking boost in the process.
Gary Illyes of Google has offered more insights in the Facebook comment, which you can
read here
stating that it has become critically important for the companies to move their site to HTTPS in an easy way. So what are you waiting for? Shift your site to https now for an increase in its rankings. Feel Free to contact
Medialinkers' SEO Experts
for more info and solution of online marketing problems
Copyright © 2002 - 2023 Multi-Tech MediaLinkers, LLC. All Rights Reserved