Custom Web Design and WordPress
Here at MediaLinkers, we pride ourselves on creating exceptional, responsive website designs, developed to your exact specifications and requirements each time. We strive to make your brand and image stand out from the rest of your competition and create a user experience that will keep your guests coming back again and again. No matter how big or small your project, we will be able to give you a fresh new look at an incredible price that is unmatched by our competitors who proclaim they offer responsive web design.

Your website can be the main focal point of your entire business, and one of the most powerful marketing tools at your disposal. Most of your customers will look at your website before deciding if they want to work with your company. Why not put your best foot forward? Make sure your website is a responsive website, with an amazing custom design, and enhance it with custom web development for automation, such as client logins, appointment scheduling online, interactive event calendars, social profiles, or whatever would be relevant to your business.

During your consultation with MediaLinkers, you will have the option of three different starting packages, custom tailored for your project scope:
In today's internet marketing environment, content is KING. Always make sure that your site's content is up to date without the hassles and expenses of having a web designer make changes for you. You will have access to your CMS anywhere you have access to the Internet. You can share access to the control panel to allow a whole creative team to work together from remote locations on your website content.

We enjoy helping individuals and organizations plan how they will use the power of the Internet to keep their websites ahead of competitors. Contact us today to schedule a free consultation or see what we have done for some of our other clients by checking out our portfolio.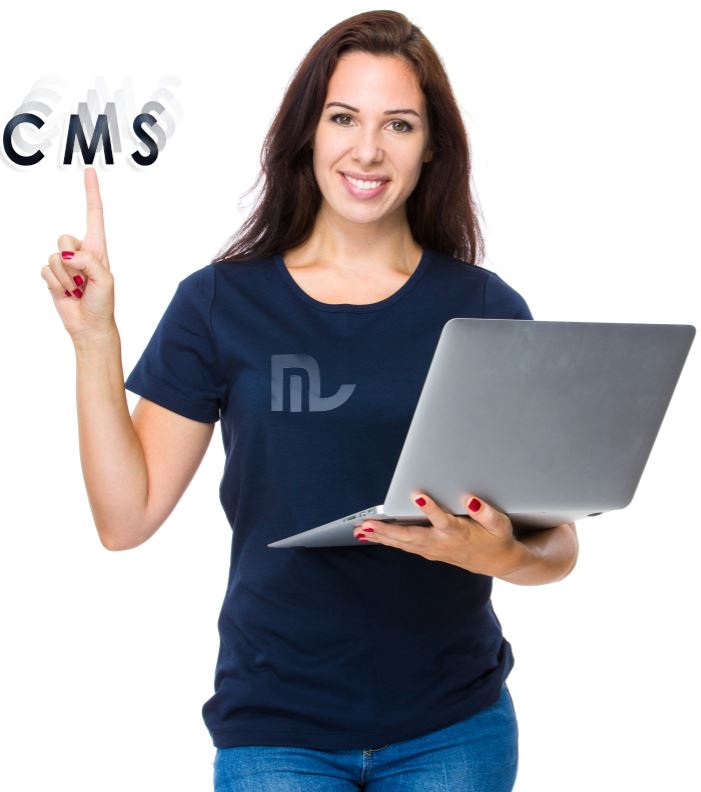 Copyright © 2002 - 2022 Multi-Tech MediaLinkers, LLC. All Rights Reserved