The New Penguin Update Would be a Real-Time Update, Says Gary Illyes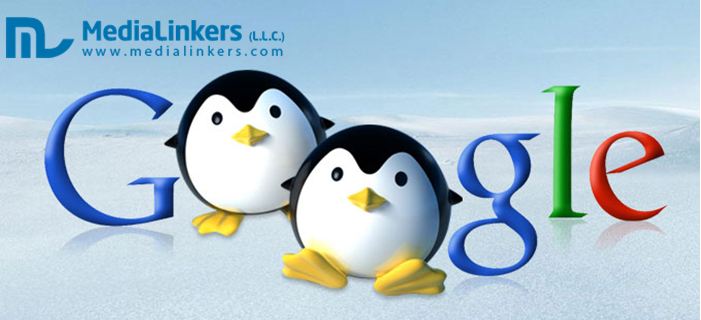 The New Penguin Update Would be a Real-Time Update, Says Gary Illyes
According to Google' Gary Illyes, the new "real-time" version of Penguin algorithm is set to be released by the end of this year. However, Gary Illyes also said that back in July, he also mentioned the update to be months away and now those we are at the start of the October, we are almost there. Illyes however, was pretty over cautious about the update and didn't share any details or the exact time of the happening of update.
New "Real-time" Penguin
The new version of the Penguin algorithm would be "realtime." This means that as soon as the link is disavowed or removed, it would be processed by the Penguin algorithm at the real time, which would help the webmasters to recover from the google penalties in an incredibly quicker way. Also, at the same time, your website would now be more prone to the Penguin penalty if it's not been linked from the lucrative sources.
For more information, stay tuned to the blog section of
Medialinkers
.
Copyright © 2002 - 2023 Multi-Tech MediaLinkers, LLC. All Rights Reserved