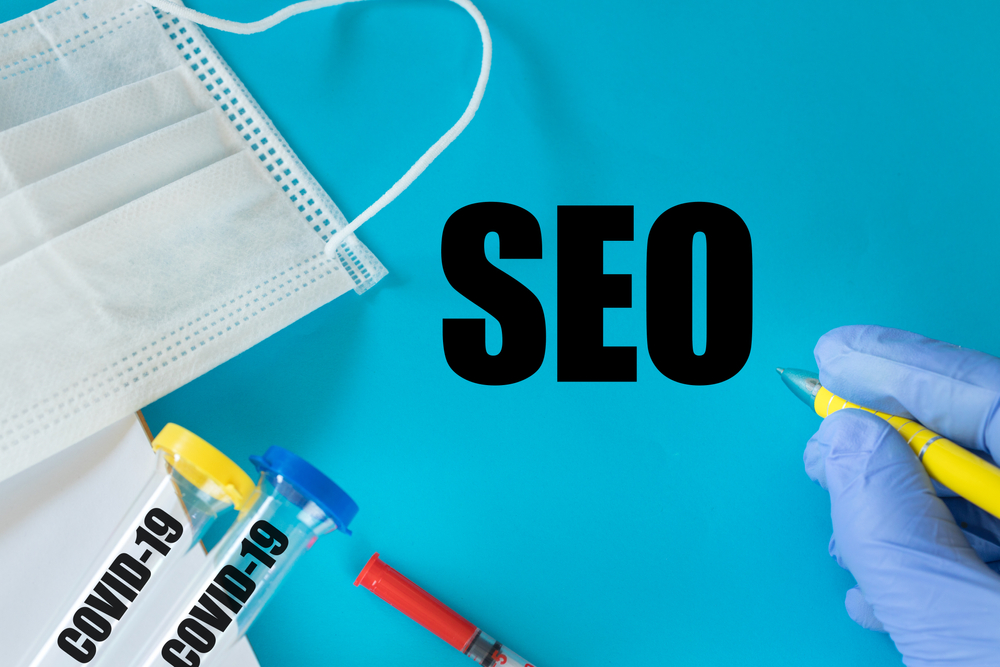 As 2020 continues to be as unpredictable as Georgia weather, one habit of your users and potential clientele is growing. Searching for businesses still open during the ongoing pandemic has become increasingly more common as customers struggle to navigate a new norm. In addition to using some of the downtime to revamp or fix your website, effort should also be placed in improving your search engine optimization.
SEO, as it is more commonly called, is crucial to helping potential clients find your business, whether through organic search or paid marketing. This brings a valuable tool to your disposal that can provide a great return on investment. While navigating this area can be overwhelming for some, there are agencies like MediaLinkers who can run custom campaigns based on your objectives.
Typically, an analysis is first done on your website to identify any weaknesses and strengths. This allows your SEO Specialist to tailor a plan just for your business. No one size fits all plan will work here, as each industry alone may be handled differently. From there, a redesign of your website may be required, as this plays a huge role in your quality score that search engines like Google use to rank you organically.
Usually, there are two options to choose from that can also be combined for a better result, and that is focusing on organic search or paid results, which is in the form of Pay-Per-Click, or PPC marketing. The organic search option focuses on improving items like keywords, content, and available info regarding your business online. This method enables users to find your business through their normal ways of searching online, like search engines and its results based on relevancy to keywords used.
PPC involves paid advertisements that put your business ads right in front of the organic results and throughout, giving more prominent placement and visibility. Campaigns are structured around your monthly or daily budget and also based on keywords and the service or product you are marketing. There are several tools that are used in this method that allows you to see a direct correlation to your return on investment so you'll know if an ad that is active has led to a lead contacting you or making a sale.
Whichever route you choose, (and it can sometimes be both!), you will see results if you allow time and effort to run its course. SEO isn't an overnight fix, however, if done appropriately, you can greatly improve your business visibility and open the door to new clientele.
Don't have the time to focus on SEO? Or, are you new to this growing avenue of marketing your business? Contact MediaLinkers today for a free consultation and analysis of your website and let us discuss how we can make your online business a success!
Copyright © 2002 - 2023 Multi-Tech MediaLinkers, LLC. All Rights Reserved