What and why is Responsive Web Design Important?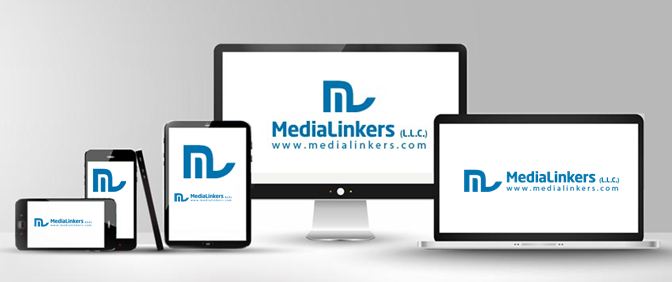 What and why is Responsive Web Design Important?
The field of web design has progressed to a point where it has become really difficult to keep up with the new resolutions and devices. Creation of a website version for every new device and resolution is going to be impossible, or quite impractical. Rather than suffering from the consequences of losing your visitors from a device, and making another benefit from the others, the best option is to go with the term "responsive web design."
What do you understand by responsive web design?
The term responsive web design suggests that the development and design must respond to the device, its screen size, orientation, and the platform. This practice consists of flexible layouts and grids, intelligent use of CSS media queries and images. This means that in a responsive web design, when a user switches from one device to another, such as from laptop to iPad, the website would automatically switch for accommodating the image size, resolution, and the scripting abilities. In a few other words, the sites need to have the technology for responding to the user's preferences. This would help in the elimination of a different design and development phase for every new gadget on the market.
Due to the benefits that it offers, the trend of responsive web design is on the rise. You can check the slides compiled by
Medialinkers web design
for reviewing more information on why the responsive web designs have become immensely important for every webmaster.
https://www.slideshare.net/slideshow/embed_code/key/iU8wtOck6PHZfC
Copyright © 2002 - 2023 Multi-Tech MediaLinkers, LLC. All Rights Reserved