What Facebook Plans for 2016?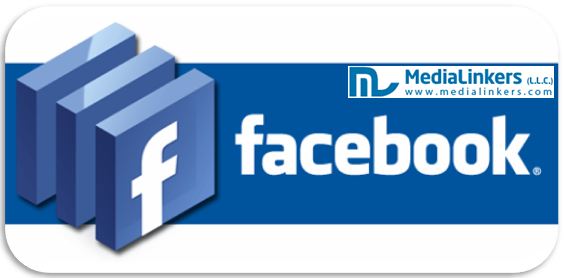 What Facebook Plans for 2016?
Facebook is pushing boundaries with every year and this year too, CEO Mark Zuckerberg has set a few challenges to further grow the social network in both the social and professional ways. Reportedly, Mark Zuckerberg wants to develop an artificially intelligent system to respond to his requirements. This may sound too farfetched, but so were the idea of Facebook becoming a pioneer in the long list of social networks.
How Facebook is setting p for this year is the main question covered in this blog post. For the first time, the digital advertising will take the majority of share in the marketing niche (
Source: Campaign
).
This is due to the following 4 components:
Increase in Mobile Technology
High Broadband Speed
Quality Videos
Social Media Promotion
Digital Marketing in 2015
Brands continued to compete with each other to stay on top incorporating methods such as quick response times and a high moderation level.
The number of organic outreach without the paid media spent decreased further. Everyone who has experienced knew that incorporating the organic with the paid marketing through a digital agency such as Medialinkers is the only way to have a complete yet successful marketing strategy.
Brands hired social media marketers to manage their social accounts and to continuously engage with their audience in 2015.
Facebook started development work of its own live streaming app, considering the continuous success of the live streaming apps by other networks.
Instagram and Snapchat gained more followers. In fact, 71% of young audience preferred Snapchat over Facebook. (Source: Omnicore).
What the Year 2016 Holds
A lot of new technologies will make their way in the world of social media. Facebook CEO Mark Zuckerberg has already announced the release of new Facebook features, apps and setups this month.
360 Videos is set to define the technology world. Facebook Oculus Rift, as claimed by Zuckerberg will offer the best virtual reality experience in the world.
With 800 million monthly users, Facebook Messenger is set to become a powerful app on its own, with additional features such as Sending and Receiving Money and the Virtual Business cards.
Facebook Live as a rival to current live streaming apps such as Periscope. Can it take off and make its mark? We are not sure it can gain traction over existing apps quick enough to make its mark.
Facebook Live to compete with the popular live streaming apps such as Periscope.
Facebook at Work an exclusive social network to improve collaboration with colleagues Source: CNET
How these features will bring a change in our lives and to the network itself is something which we will see as the year 2016 unfolds.
Copyright © 2002 - 2023 Multi-Tech MediaLinkers, LLC. All Rights Reserved