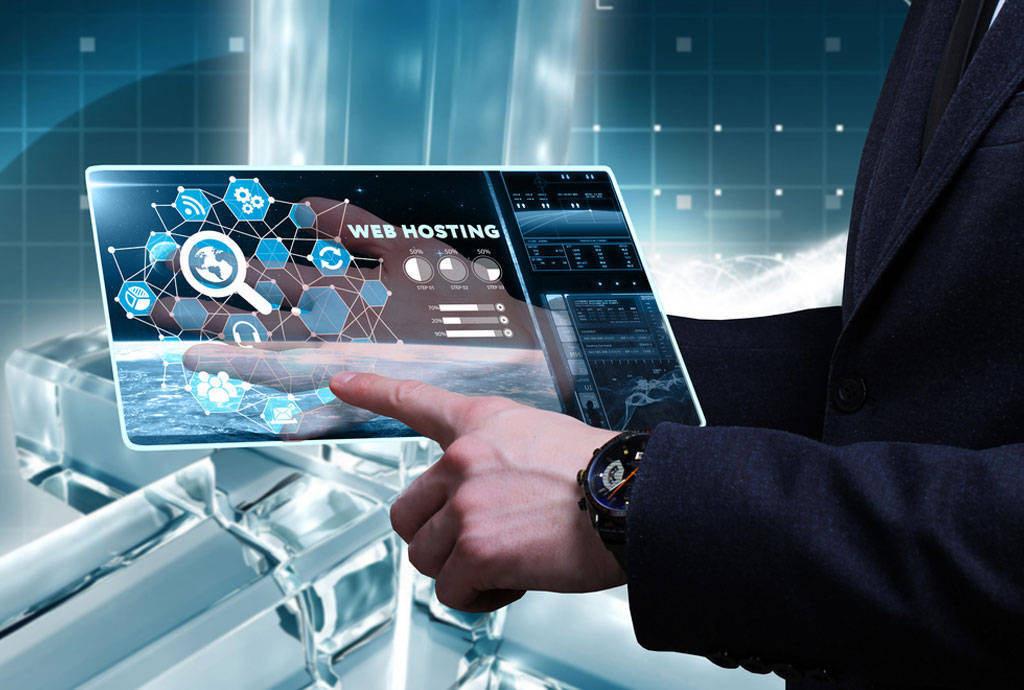 We often are asked why should someone choose our hosting over any of the many providers available. Most of our clients of the websites we build either choose our hosting initially, or after trying another hosting provider, eventually move to our Hosting shortly after. The following are the reasons why we hear this is most often done:
- The most important concern is the speed and resources we allocate. For example, if a bigger company having millions of clients decides to compromise on resources slightly, it turns into a huge profit at a large scale. In those instances, they always play on a thin line to increase profits, similarly to how big Airlines deciding to reduce 2 inches of leg space on all aircrafts can allow them to accommodate 20 more passengers on one plane, but many customers sit with their knees hurting. On the other hand, we at MediaLinkers prefer to have 20 passengers on a big Airbus and show our clients the speed before and after moving to us and prove that it is twice as fast to host with us.
- Everything available under one roof. If your website goes down, you will have one company to hold responsible for it. You won't hear your web design company stating, "It is because of your Hosting," and vice versa.
- We do not consider our customers as just another Hosting client, but instead a company that has trusted in us for their online platform, so our support is more dedicated. We have seen several examples of clients who were hosting with prime Hosting companies, and had their websites totally lost after a server crash, sometimes to no fault of the customer.
- We do not up-charge or upsell. One example is GoDaddy selling you SSL for an additional $80/year. With our hosting it is included.
- If you buy a general hosting package, you won't have the flexibility to enable some of the functions we build because of security on the server's end. A general Hosting company won't make changes to the server that would benefit you and may even be against their policy because that may affect thousands of websites shared on the same server.
Do any of these reasons apply to you? Or do you have questions on unique hosting situation? No job is too small or large as we service all company sizes. See for yourself why you should choose our hosting.
Contact
MediaLinkers today for a free hosting analysis and we can have you up and running tomorrow!
Copyright © 2002 - 2023 Multi-Tech MediaLinkers, LLC. All Rights Reserved